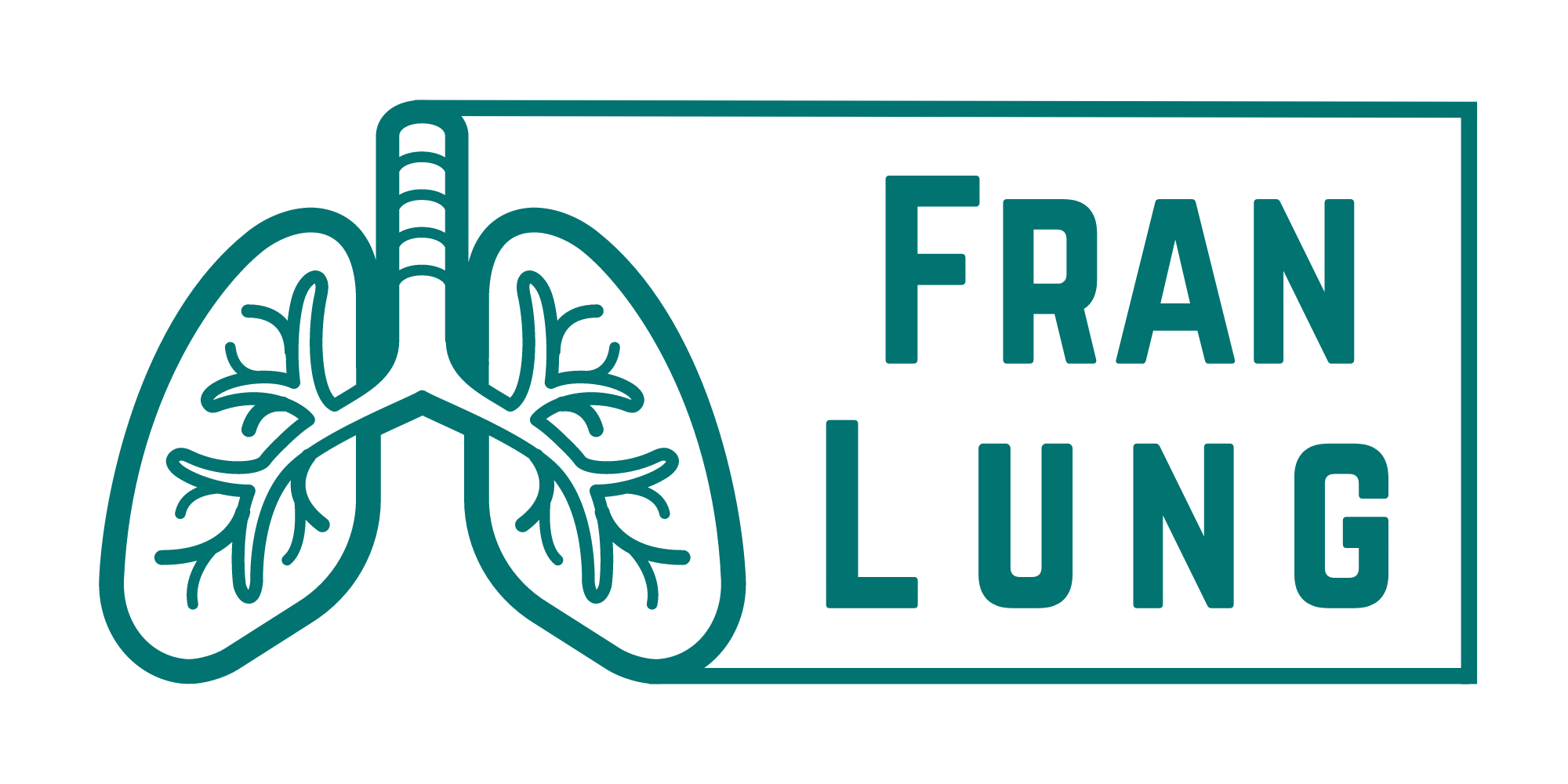 Welcome to Fran Lung, your home for elite CrossFit information. Here you will find details on major competitions from inside and out of the CrossFit Game season, in-depth athlete profiles, and competition records all in one spot.
Competitions
See results from over 180 elite CrossFit competitions from around the world. Here at Fran Lung you will find final results, event results, and classification breakdowns to let you dig deep into a competition.
Athletes
Check the stats on your favorite athlete, or learn about that athlete who just surprised the world at the latest competition. At Fran Lung you'll find 7038 elite athlete profiles.
Competition Records
Have some fun taking a look at some records on workouts that have appeared at multiple competitions. Who has the fastest Friendly Fran time? What about the 2022 Semifinals Barbell Complex? And more importantly, how do you stack up?
Fran Lung Analytics
Do you want to be a CrossFit Analyst? Easy to access data is key to separating yourself from the crowd. Sign Up from Fran Lung Analytics to get access to a suite of reports and tools to create top tier content.